Be Your Own Kind of Beautiful Tank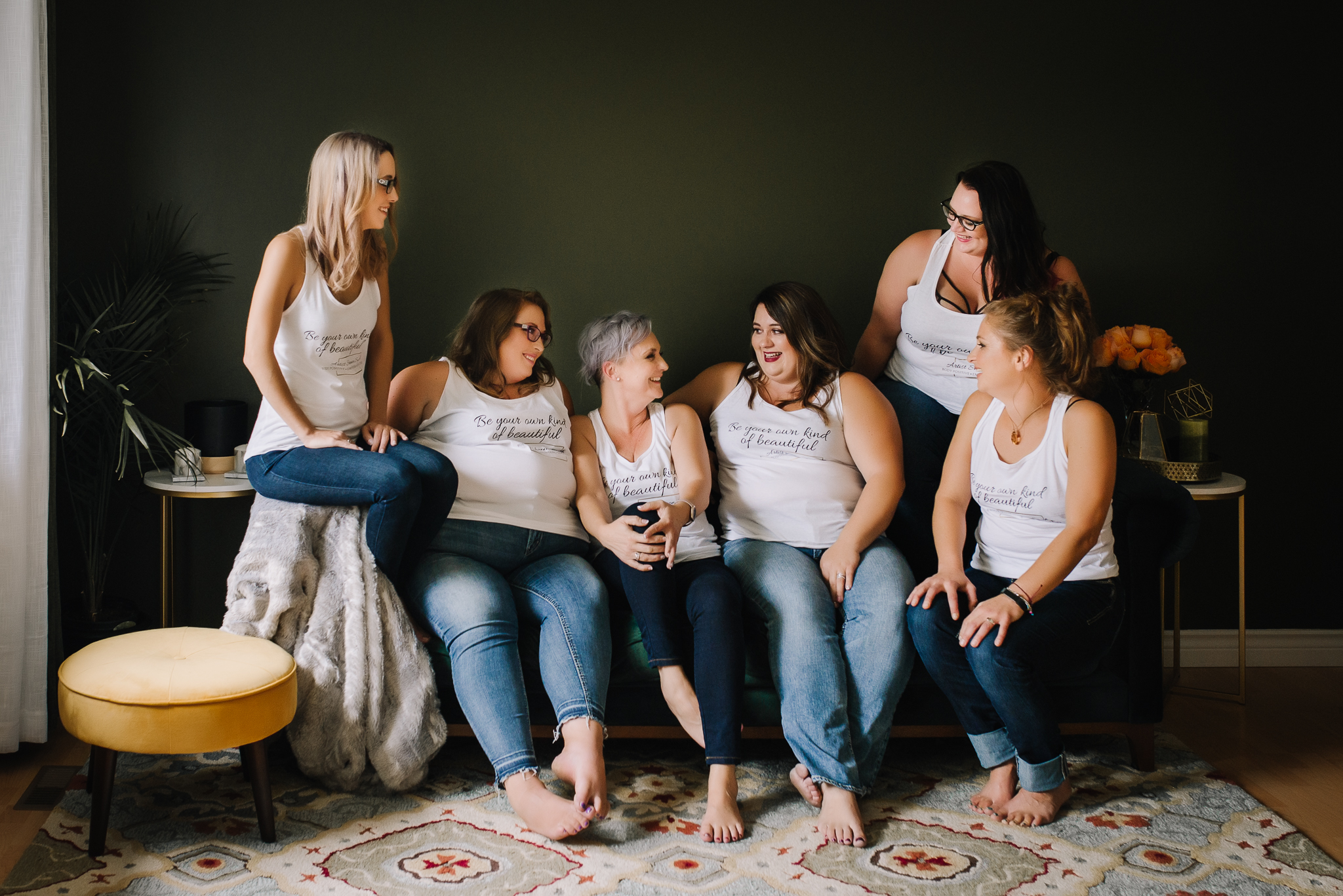 Be Your Own Kind of Beautiful Tank
This tank top is custom made and currently a pre-order (will take approx. 1 month to receive).
Comes in Black or White. Says "Be Your Own Kind of Beautiful" with the Artist Shannon Smith logo.
The material is polyester and viscose.
*Please note, the images were taken with the cotton tanks, but tank tops are now of a new material and they are a bit more flowy.
sale