be your own kind of beautiful
Artist Shannon Smith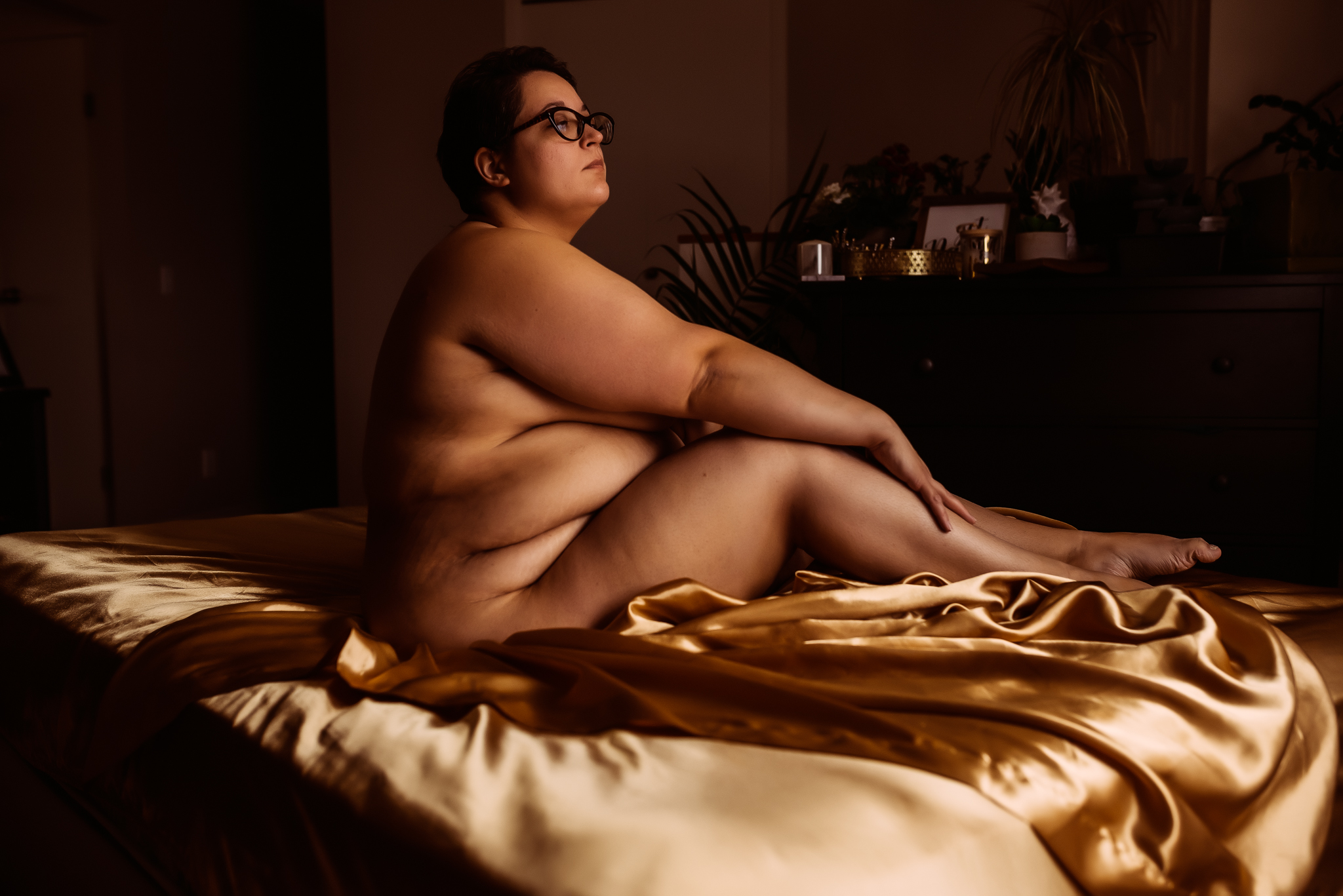 Welcome hun!

My name is Shannon Smith, your photographer!
You are probably asking yourself 2 questions right now:
1. The other question is, what makes her different from every other Boudoir Photographer in Calgary?! I would like to say a lot!
My sessions are not only about the images, in fact I think they are only the momento to the amazing experience you will have during the boudoir session. We have fun, create memories, connect, and you become FAMILY. If you are looking for photographer and studio space that feels like home, has you comfortable, where you will find acceptance and a non-judgemental zone. then you have found your photographer hun! I live and breathe body positivity, this isn't just a fad or a thing for me, it's my LIFE. My clients tend to say my sessions are like a photo & therapy session, which is cheaper and more fun than a therapy session.
2. Are her photos good? I might be a little biased but I think so! Head over to my gallery to find examples of my portfolio.
You can also find examples of my work on Social Media.

Want to learn more about sessions, all those nitty gritty details?
Click below!